Information about the Consumer's Library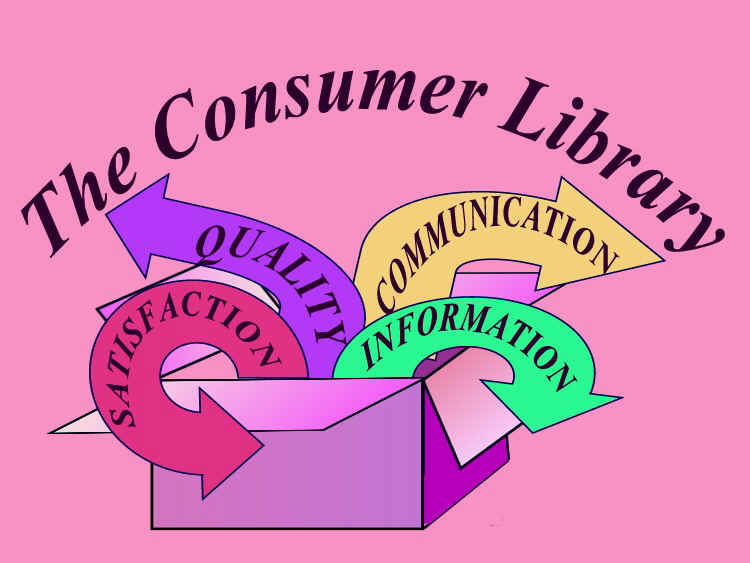 The Consumer's Library has a unique mission. We function in the same way any library operates. The only difference is our main focus is on consumer products and services. It makes sense for us to be set on this task. Consumer product information has always been in much demand. Our lives would be a lot easier if product information was readily available.

Our number one objective centers on the sharing and exchanging of consumer information. We perform this task with the use of on-line gadgets and tools.There are many links to consumer information websites, and additional access to agencies dedicated to consumer product research and reporting. You will find the links very useful and a neat tool for to visit many consumer product databases.
We are devoted to creating a pathway to that information

Here's a great story that has some bearing on our mission . My oldest son is asthmatic. He had an especially difficult time with his breathing during his preteen years. After so many repeated visits to the doctor's office and much frustration he was prescribed the standard treatment. I found myself distraught with the circumstances, because the asthma
attacks were frequent and brutal. I watched helpless and in horror as my oldest struggled to get air into his body. My fears turned into anger and I started researching his illness. I wanted to help my son Julian with his fight to breathe.

Asthma is
a foul disease that can cripple its victim. There were several types of treatments and medications during that time. I went through each, hoping to find something useful for my son's needs. My fears became more urgent as I discovered how my son's treatment was the standard regiment prescribed by the medical industry. I also came across some interesting material regarding new types of medications just hitting the market. One was especially promising and received wonderful marks for its success in controlling the disease.

My son had been prescribed two medications. The first is known as Azmacort. It is used to prevent asthma
attacks and can not treat an asthma attack that has already begun. The second was Proventil, a bronchodiltor that relaxes muscles in the airways and increase air flow to the lungs. It is used to treat or prevent bronchospasm in people with an obstructive airway disease. If used improperly it can increase the risk of asthma-related death.
My research provided such interesting and somewhat grim results. My greatest hope had arrived in the form of a new asthma medication
. I talked to my son's doctor about the drug and to my surprise he had never heard of it. Singulair was the new drug being promoted as a great treatment to prevent asthma
attacks in adults and children as young as 12 months old. It was at that point I became insistent that my son's doctor research the possibilities of prescribing this drug . My son started on Singulair shortly there after and he was breathing very well with no more attacks.
It took some time to uncover this useful information, but the results were well worth the research. In this case the consumer product search yielded wonderful and much needed information.
So, you are invited to share your experiences about consumer products.
We are hear to listen and learn and share.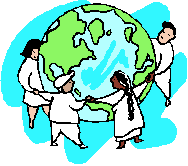 Thanks for visiting our website